N
UCLEAR disarmament is the topic. 25,000 attended.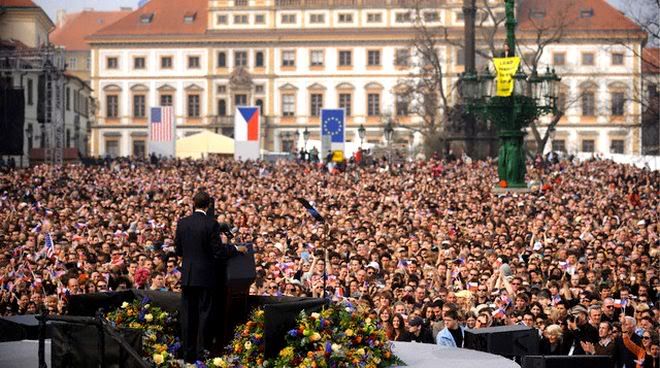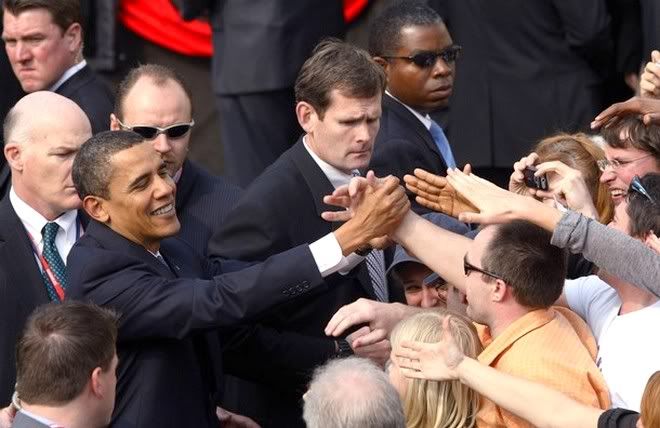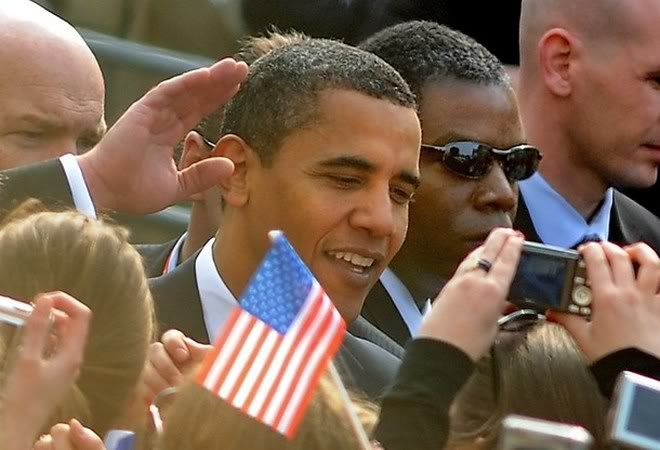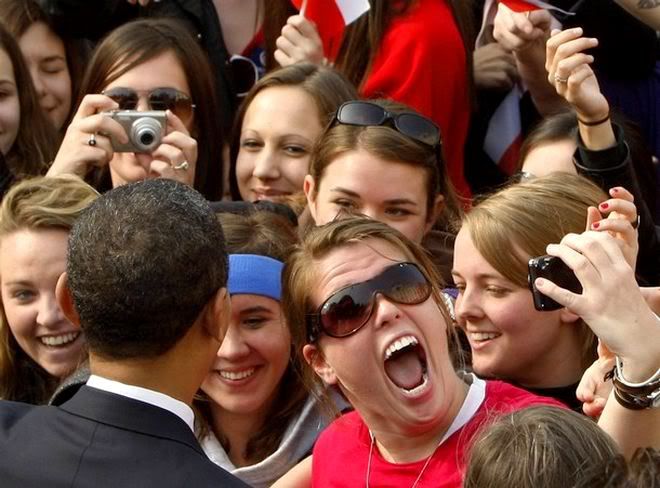 President Obama continued his 8-day America Revival Tour with a historic day in Prague, building on President Kennedy's Nuclear Reduction Doctrine, taking the first step towards the elimination of ALL nuclear arms.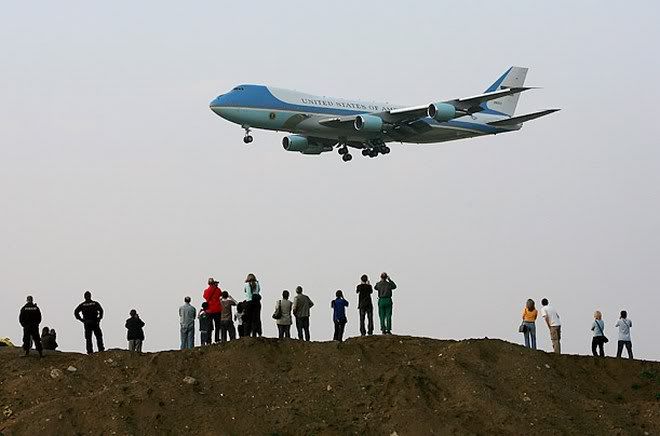 ► Czechs line the hills to watch Air Force One land.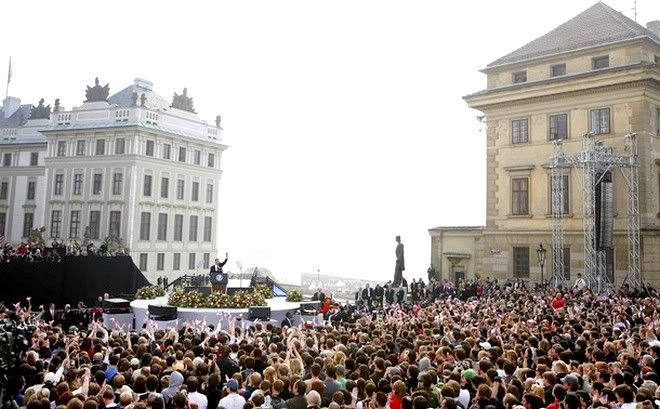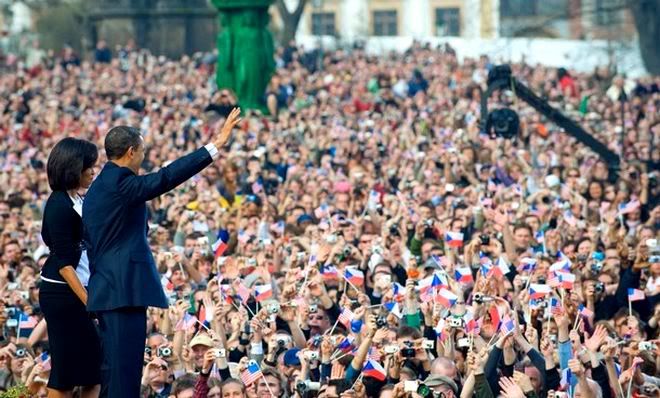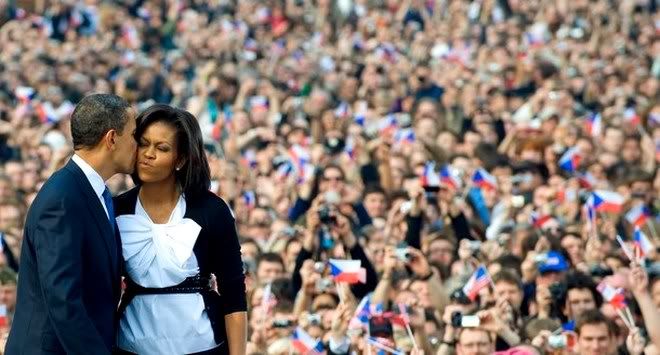 ▲ ▲ ▲ ▲ ▲ ▲
►
Slideshow:
15 Pix in All.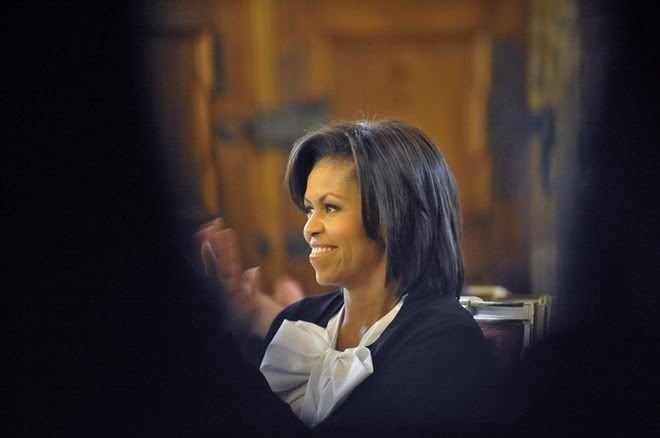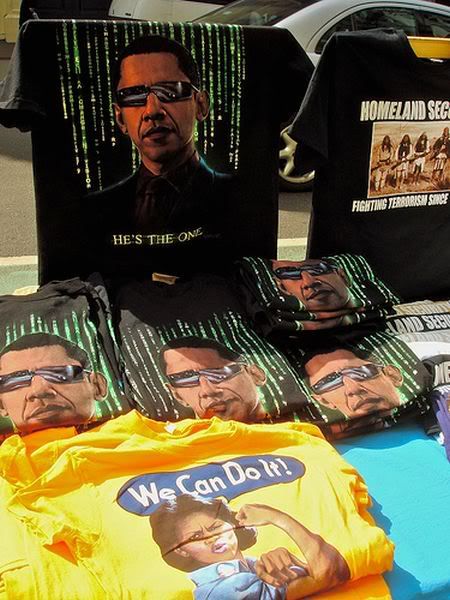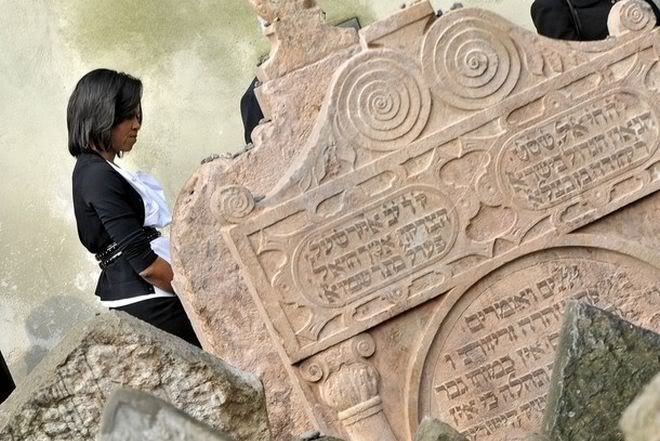 ► Michelle visits Prague's Jewish quarter
*
► Now comes perhaps the most interesting leg of the tour. Under heavy guard, the President has landed in Turkey, keeping his pledge to visit a Muslim country during his first 100 days in office. On Tuesday, he holds a town hall meeting with hundreds of Muslim students in Istanbul.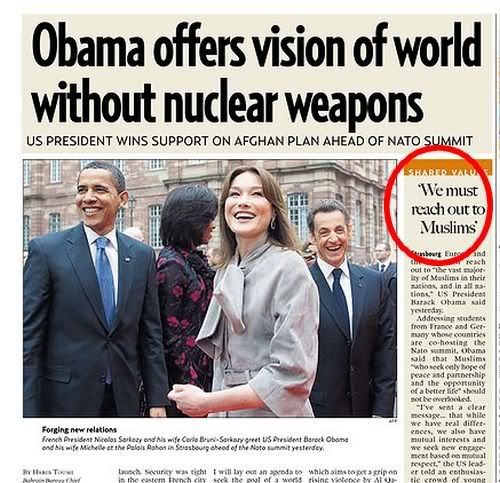 *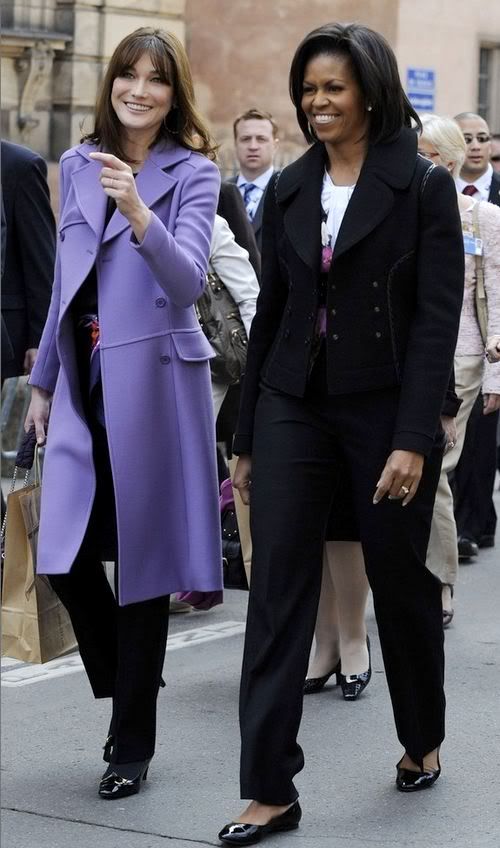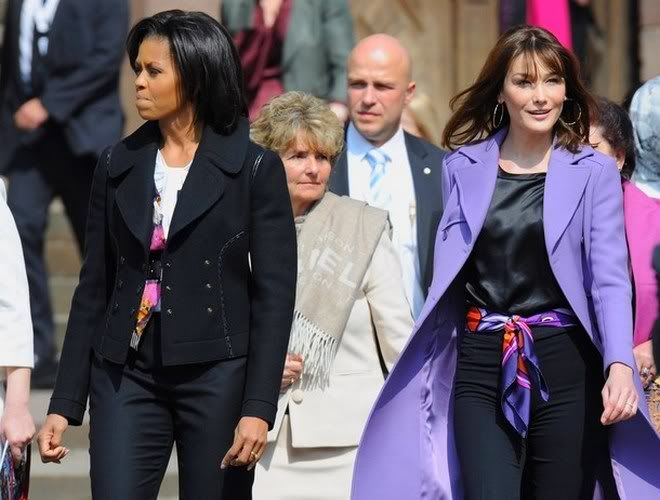 [Source
]